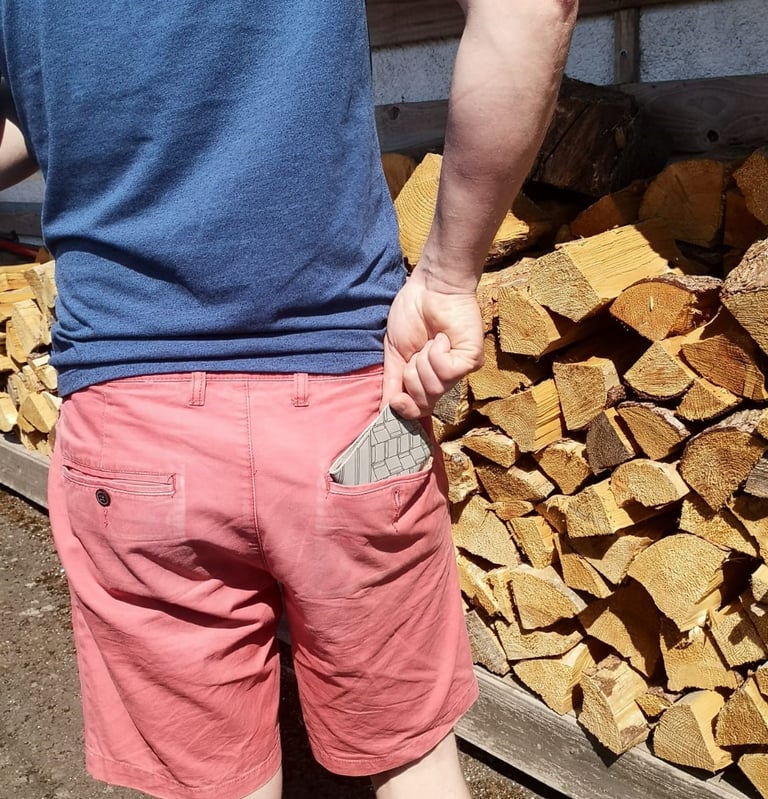 What a great gift for that crafty man in your life.
The Sew A Leather Wallet kit contains everything you need to make a wallet, including instructions, decorations, threads and punched leather.
The kits are made using recycled leather form the UK and are put together in my workshop in the Sidlaw Hills in Scotland....so you can put your carbon footprint worries away.
The kit includes a needle and small jabby bits so it is not suitable for young people to do unsupervised.
These kits are a great Father's Day gift that young people can get involved with.